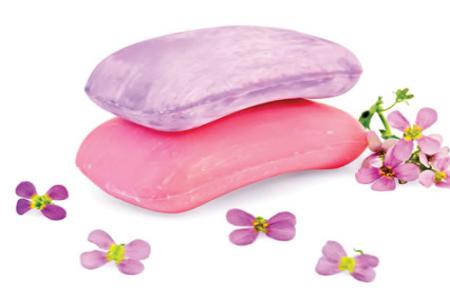 As a supplier and distributor of Soap & Detergent chemicals, SMC has established long-standing partnerships with manufacturers of products with applications and uses in the Soap & Detergent chemicals industry. Our strong worldwide network establishes SMC as a premier supplier for Soap & Detergent chemical products around the world.
We source reliably high quality components and have the expertise and diligence to reliably and efficiently service our customers. 
SMC always ensures our supply of products meet the highest standards in production, quality, safety and service.
| | | | | | | | |
| --- | --- | --- | --- | --- | --- | --- | --- |
| APPLICATION INDUSTRIES | PRODUCT | CAS# | FORMULA | QUANTITY | UNIT | SYNONYMS | |
| SOAP & DETERGENT  | CAUSTIC FLAKES | 1310-73-2 | NaOH | 50 | KG | NA | Get Quote! |
|   | SODA ASH | 497-19-8 | Na2CO3 | 50 | KG | NA | Get Quote! |
|   | CMC | 9000–11-7 | C2H4O3 | 50 | KG | NA | Get Quote! |
|   | STPP | 7758-29-4 | Na5P3O10 | 50 | KG | NA | Get Quote! |
|   | SLS | 151-21-3 | NaC12H25SO4 | 20 | KG | NA | Get Quote! |
|   | CBSX | 38775-22-3 | C28H20Na2O6S2 | 1 /  50 / 100 | KG | NA | Get Quote! |
|   | ENZYMES | NA | NA | 1 | KG | NA | Get Quote! |
|   | RANIPAL 2A | NA | NA | 25 / 50  | KG | NA | Get Quote! |
|   | SOAP NOODLES | NA | NA | 25 | KG | NA | Get Quote! |
|   | KAOLIN | 1332-58-7 | Al2Si2O5(OH)42H2O | 25 / 50  | KG | NA | Get Quote! |
|   | TITANIUM DIOXIDE | 13463-67-7 | O2Ti | 25 | KG |   | Get Quote! |