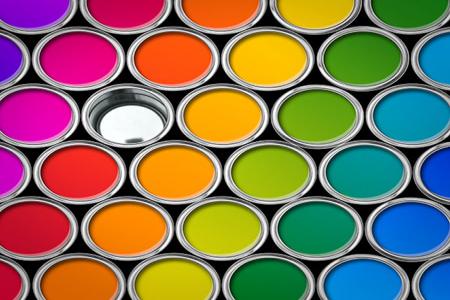 As a supplier and distributor of coating chemicals, SMC partners with the world's leading manufacturers to bring our customers a range of chemicals for the Paint industries. Paint manufacturers rely on supply partners like SMC for raw materials. Paint chemicals are needed for a variety of industries; paints,construction, metalworking and more.
Paints chemicals supplied by SMC are reliably high quality. SMC long-standing relationships and chemical industry knowledge make us a reliable supplier for coatings chemicals around the world.
SMC always ensures our supply of products meet the highest standards in production, quality, safety and service.
| | | | | | | | |
| --- | --- | --- | --- | --- | --- | --- | --- |
| APPLICATION INDUSTRIES | PRODUCT | CAS# | FORMULA | QUANTITY | UNIT | SYNONYMS | |
| PAINT, INK & GUM | TITANIUM DIOXIDE | 13463-67-7 | O2Ti | 25 | KG | NA | Get Quote! |
|   | CHINA CLAY (KAOLIN) | 1332-58-7 | Al2Si2O5(OH)42H2O | 20 / 25 / 50  | KG |   | Get Quote! |
|   | CALCIUM CARBONATE | 471-34-1 | CaCO3 | 25/50 | KG | Limestone, Calcite, Aragonite, Chalk, Marble, Pearl, Oyster | Get Quote! |
|   | GLYCERINE | 56-81-5 | C3H8O3 | 250 | KG | Glycerol | Get Quote! |
|   | GUM ROSIN | 110-17-8 | C15H20O6 | 200 /240 | KG | NA | Get Quote! |
|   | XANTHAN GUM | 11138-66-2 | C35H49O29 | 25 | KG | NA | Get Quote! |